Overview:
There's really no avoiding it – sometimes people just aren't having a good day.
And contrary to popular belief, the customer ISN'T always right.
But they are…
This course will help you and your team deal with these tough moments.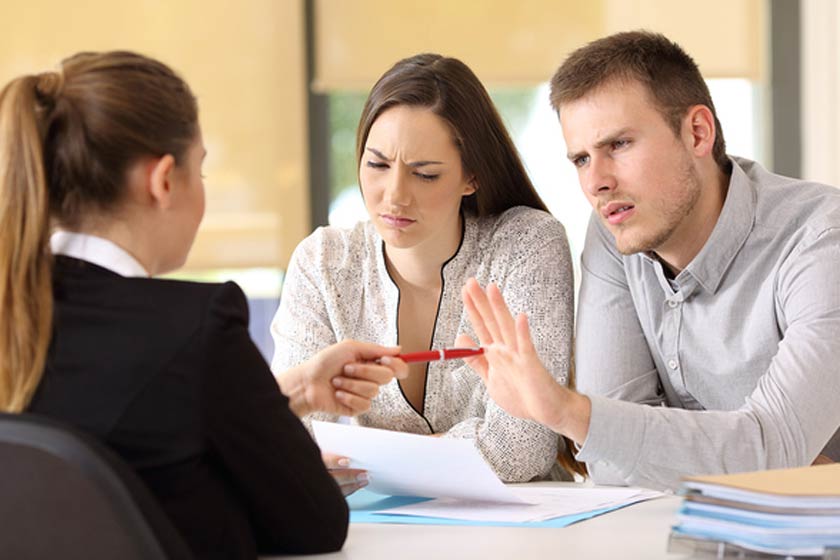 The Calming Upset Customers course will teach you the skills to understand why customers get upset and the 10 steps you can take to help an upset customer.   There are also tips for Managers, to learn how to create an environment for customer satisfaction.
The topics covered include:
The Importance of Calming Upset Customers
Customer Satisfaction: Everyone's Job
Upset Customers Don't Come Back
You Want Customers to Complain
A Customer Is…
Assessing Yourself
Why Customers Get Upset
Start by Looking for the Cause
Avoidable Upsets
Listening and Returning Calls
Preventing Behaviors That Irritate Others
Personal Presentation
Nonverbal Communication
Words That Make a Difference
Practicing Behaviors That Calm Customers
Take Action to Reverse Anger
Ten Steps for Dealing with an Upset Customer
Case Studies
After the Customer Has Gone
Tips For Managers
Creating an Environment for Customer Satisfaction
Using this Book for a Staff Meeting
Calming Upset Customers and Employees
Why choose Corporate Training Options for your Customer Service Training?
When building and improving a Customer Service Team, It's important to have a partner who can pinpoint the training you need and how best to deliver it.
Corporate Training Options understands that your business results hinge upon how successfully your teams perform. Our team of more than 300 professional facilitators can interpret the specific needs of your organisation, and how to train your people successfully, to achieve the changes you need to see.
As one of Australia's premier training organisations, CTO works with over 7,000 clients around Australia.  We present training experiences that engage both large and small groups and fuel active participation and motivation, right through to assessment and recall.
So, if you're ready to invest in your team, providing them with professional development programs which allow them to perform better, and prepares them for positions of greater responsibility, Corporate Training Options can offer friendly, professional advice. We'll discuss your needs, and tailor your training to suit your requirements.
Contact us today to book your tailored Customer Service training program.
Course Details:
Level:
This course has only one level
Related Course:
Learning Outcomes:
When you complete this course you will have achieved a number of learning outcomes. These outcomes include:
Understand the importance of upset customers to improving your business
Identify common causes of customer's upsets, and learn why listening is a critical skill in dealing with them
Be proactive in preventing upset customers
Use various techniques to calm upset customers
Practice management behaviors that calm upset customers and employees
Prices:
| Trainees | Price | |
| --- | --- | --- |
| 1-3 trainees | $1,999 | per day |
| 4-20 trainees | $2,999 | per day |
| Each additional trainee | $499 | per day |